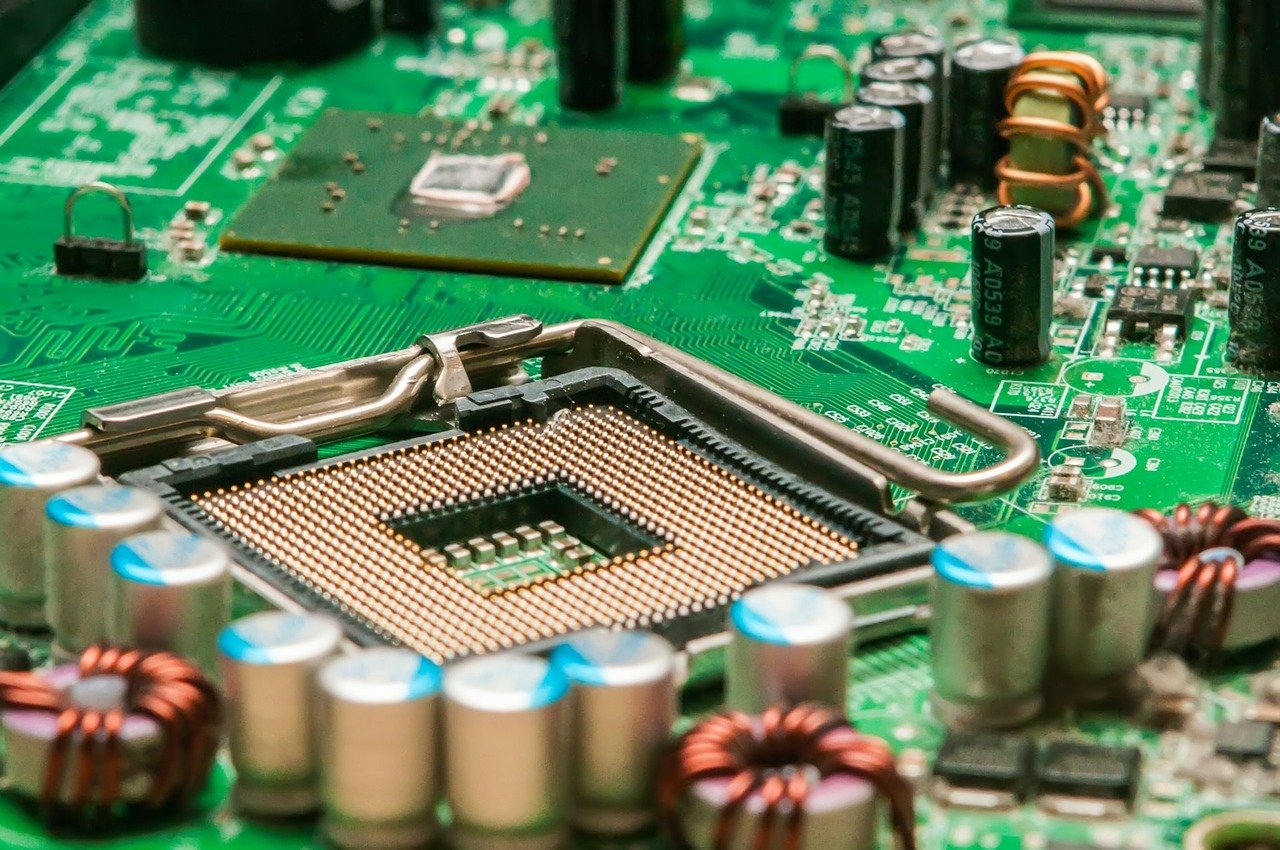 Flexible Potting Compounds
Sometimes when the finished product will be in an environment where it will be exposed to a lot of movement it is better to use a potting compound that has flexibility.
 It can also be beneficial to use a flexible potting compound when there are large components or components with very different CTE's on the board where there is the possibility that they can move with changes in temperature. 
 A flexible potting compound can help prevent issues over the full life of the product.