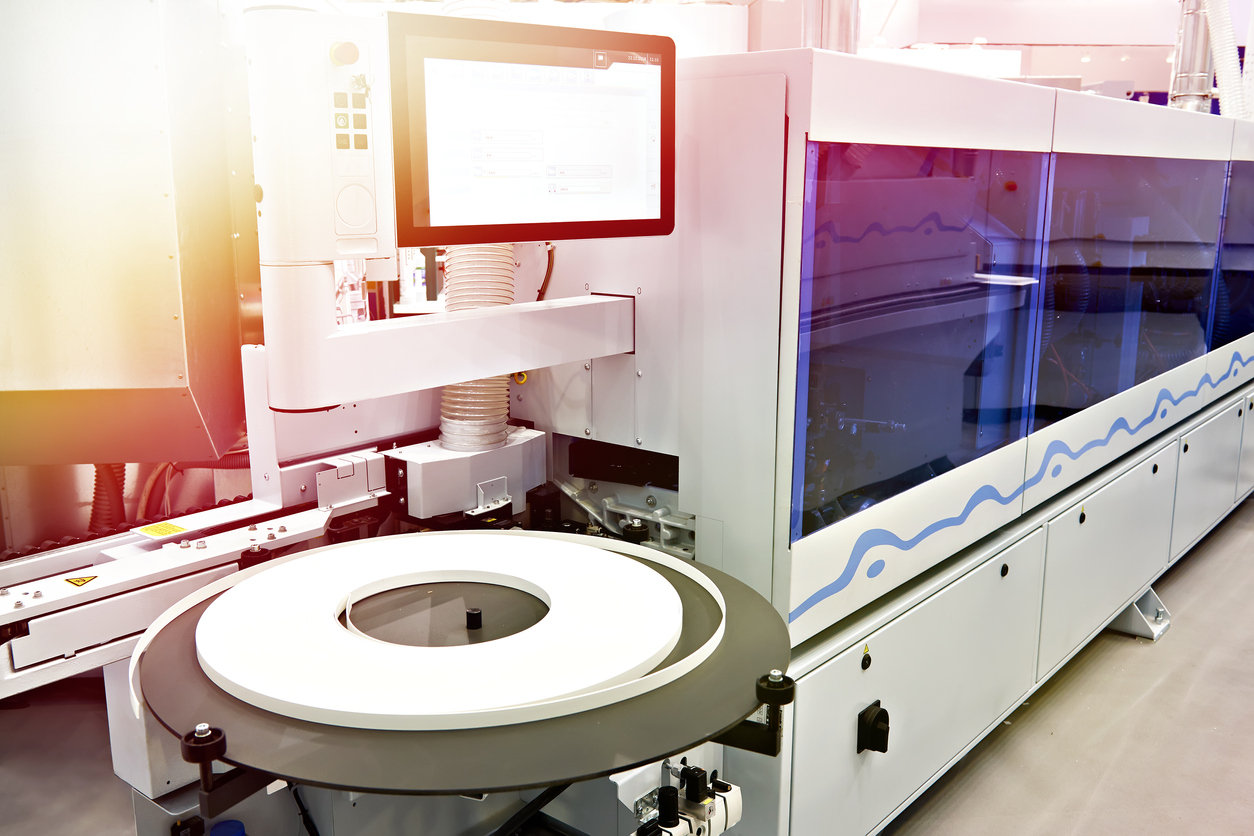 EVA Edgebanding Adhesives
Edgebanding using EVA-hot-melt is still the most common. If the joints need to be particularly water or heat resistant then ECT Adhesives recommends using PU/PUR adhesive as this has a significantly higher water and heat resistance than EVA.
With EVA hot melt adhesives, you can choose between filled and unfilled adhesives. Filled glue, in addition to the pure adhesive resins, contain fillers such as chalk, which can also influence the processing properties e.g. at low speeds help prevent stringing. Unfilled hot melt adhesives are comparatively easier as they can be applied thinner to give a tighter joint.
Lightly filled EVA hot-melt adhesives have very good running properties with accurate string free application.
EVA Hot-melts are generally supplied as pellets in 25Kg, and are also available as Cartridges for Holz-Her range of edging machines.