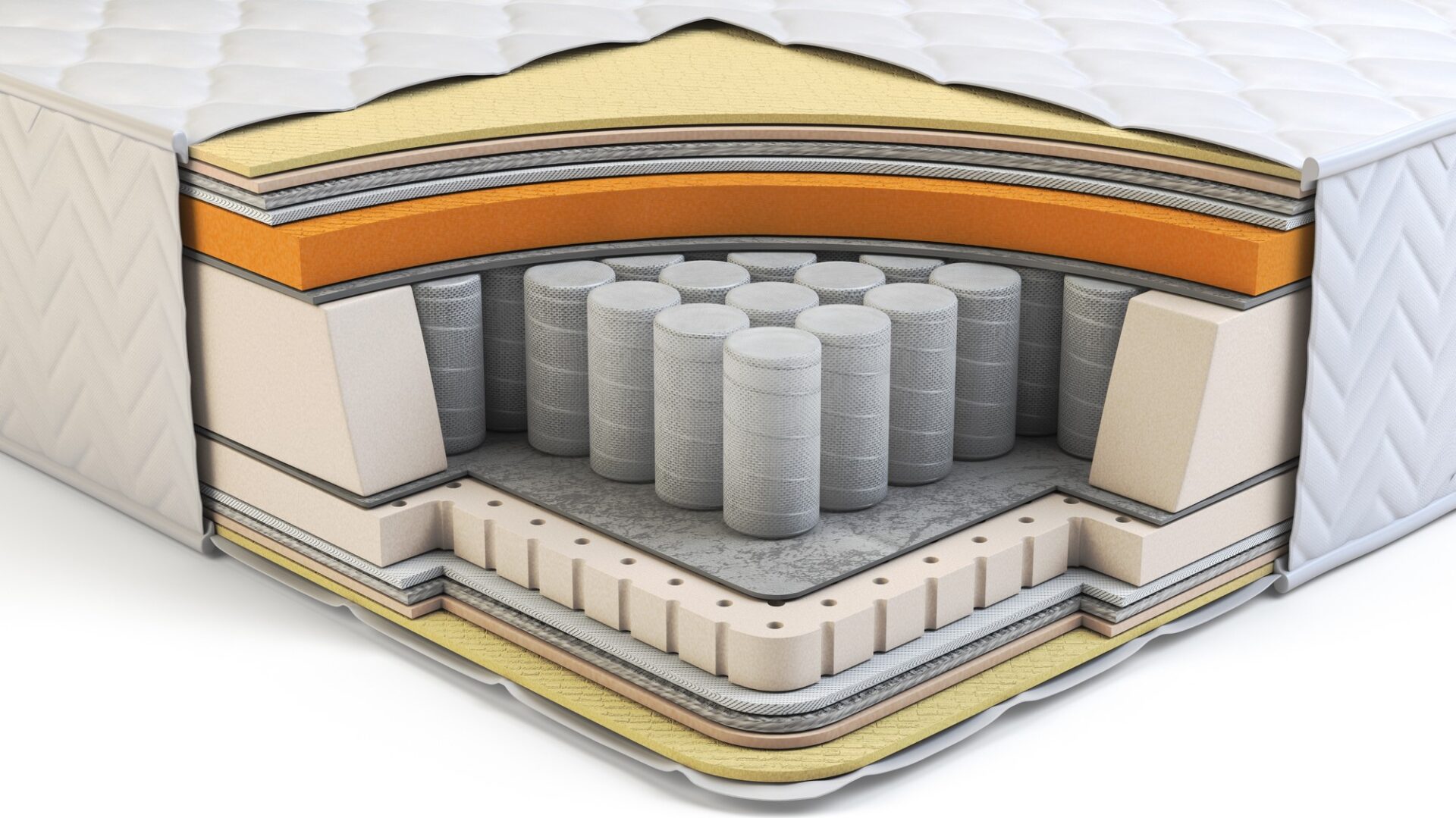 Mattress Manufacture And Assembly Range
Modern adhesives play a major role in the assembly of the bedstead and bed frame, as well as especially in the manufacture of mattresses and therefore provide a major input into comfort and health. Good mattresses are the basis of a restful sleep and regeneration. Adhesives play a major role in the manufacturing process of mattresses. In addition to bonding the different substrates, adhesives also help increasing comfort and health and therefore support a good night's sleep.
All Jowat hot melt adhesives for mattress manufacture fulfil the requirements of the Oeko-Tex® 100 Standard, LGA, IKEA and Blue Angel certificates.