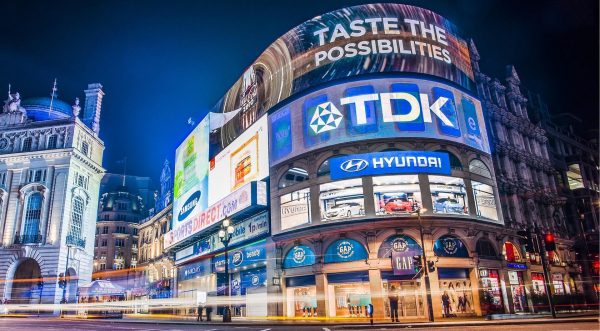 Sign Installation Adhesives & Sealants Range
When you have manufactured your signs the next step is to install them. The adhesives required can vary with different locations, whether it is being installed internally or externally and the weight of the finished sign. ECT Adhesives offer a range of adhesives which will help you achieve the best results every time.
As a total solution fluid dispensing manufacturer, Fisnar supply everything from simple hand or bench dispensers, to highly advanced automatic robotic dispensing systems.