Engineering and Ventilation
We offer a wide rang of adhesives for bonding all type of metals and plastics, either metal to metal bonds, plastic to metal bonds or all types of plastics to each other.  We also offer the full range of sealants and dispensing equipment for the engineering and ventilation industries.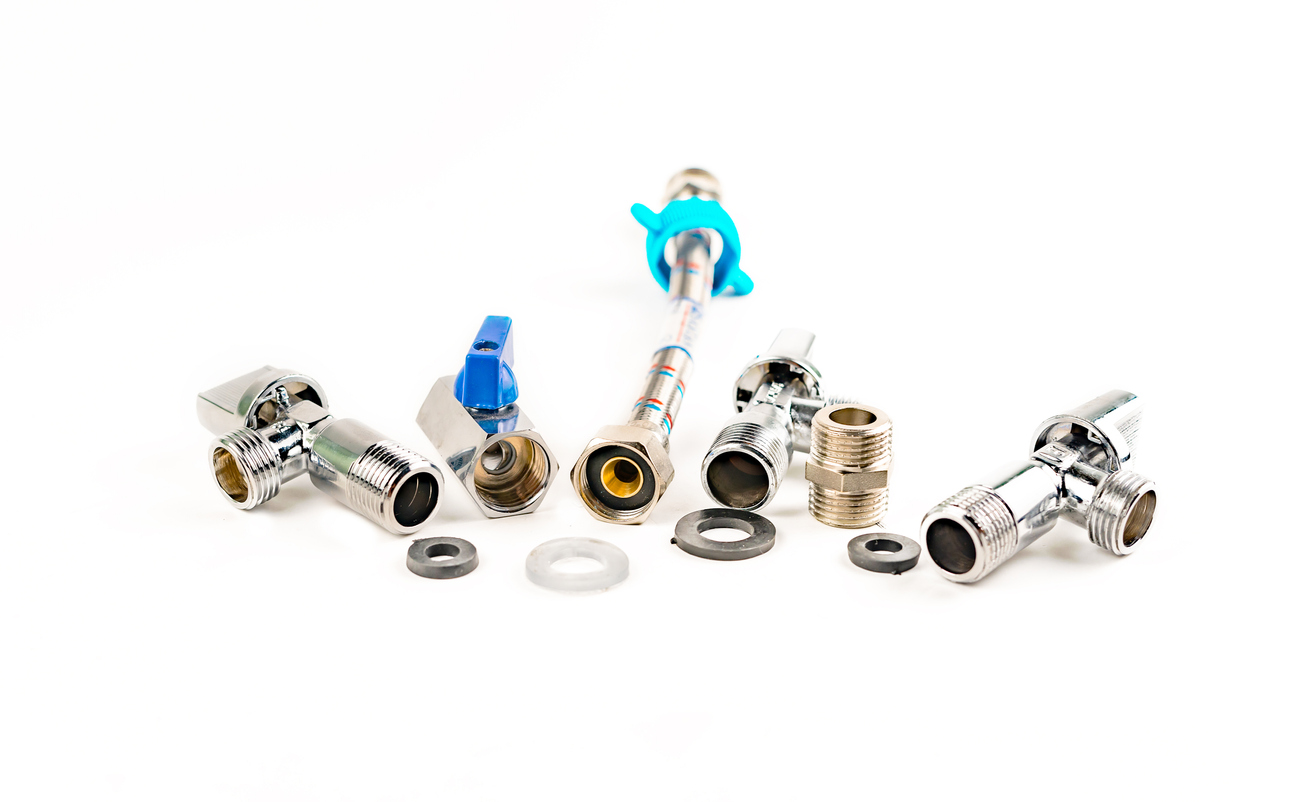 Engineering & Ventilation​
Engineering and Ventilation Specialist Companies require a variety products such as Adhesives and Sealants to establish Structural Bonds for metals and plastics to replace more traditional welding; Thread lockers to fill gaps and joints between mating threads involving steel, aluminium, brass and other metal surfaces so as to lock them and prevent loosening from vibration and shock while sealing against fluids and corrosion. In addition, Ventilation specialists require Flange Sealant Tapes, Acrylic Duct Sealants, Fire Stopping Speciality products, coupled with general silicone and adhesive products. We in ECT Adhesives offer the complete range to assist with every task in your project both for in-house manufacture or on-site assembly works.
Our goal is to give our customers the best bonding results by suporting them in every aspect of their bonding process.
Click your selected area of interest to see how we can assist:​
1. Plastic And Metal Bonding Adhesives​
ECT Adhesives offer a wide range of structural adhesives for bonding metals and plastics, these adhesives can be used to replace more traditional welding which can tarnish metals and expose them to corrosion. Our structural adhesives will also allow you to bond dissimilar substrates and can be used for factory work and on site repairs.
Click your chosen area of interest to learn how our extensive range of high quality products can assist you.
Selection of Plastic And Metal Bonding Adhesives Products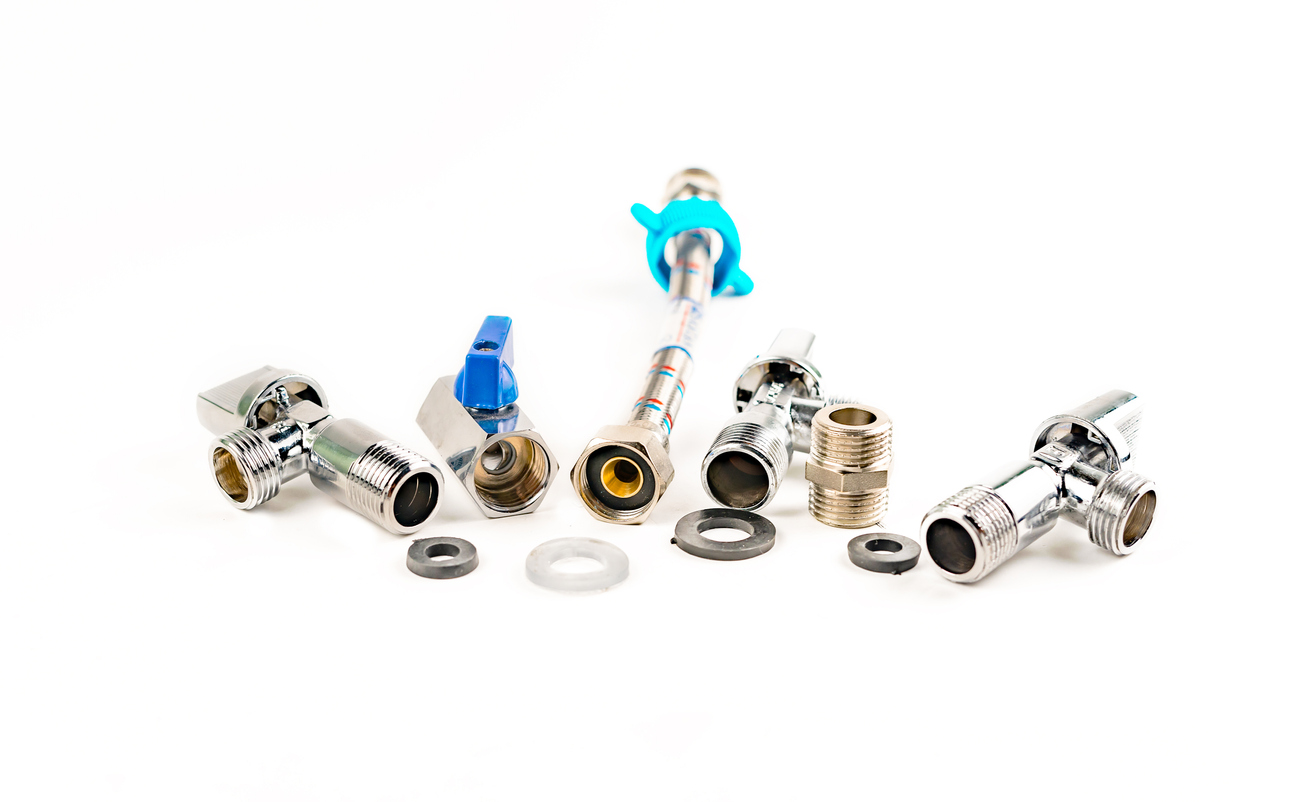 2. Thread Lockers, Retainers And Pipe Sealants​
ECT Adhesives offer a wide range of Thread Lockers, Thread Sealers, Retainers and Pipe Sealants from Bondchem to help ensure our customers can maintain the best seals on their pipes and fittings. Their white label range of product are produced from our latest nonhazardous technology incorporating a bespoke group of high purity raw materials. This unique future-proof technology ensures that the product label requires no hazard symbols or risk and safety phrases and enables the product to comply with even the most stringent health and safety requirements while not compromising on the final bond strength.
Click your chosen area of interest to learn how our extensive range of high quality products can assist you.
3. Ductwork And Ventilation​
Ductwork or ducts, form part of a ventilation system, used to convey air throughout a building and can be fabricated from a range of materials such as Galvanised mild steel, Aluminium, Polyurethane and phenolic foam panels with aluminium foil facings bonded on both sides or Fibreglass to provide thermal insulation and sound absorption. Ductwork supply and return layouts may be complex, branching to all parts of a building running through voids above suspended ceilings, passing between fire compartments, incorporating components such as Distribution boxes, Take-offs, Dampers for Volume Control Smoke and Fire as well as Access Points for Maintenance. ECT Adhesives working with Global providers such as Tremco Illbruck, Nullifire, Siroflex, Tuskbond and Bondchem offer a range of products to seal duct systems to prevent loss of air pressure, Fire Stopping Products to maintain system integrity, adhesives to assist with bonding foil facings to foam sections, general Silicones and MS Polymers as well as Thread Lockers to counter issues arising from vibration difficulties with AHU's.

Click your chosen area of interest to learn how our extensive range of high quality products can assist you.