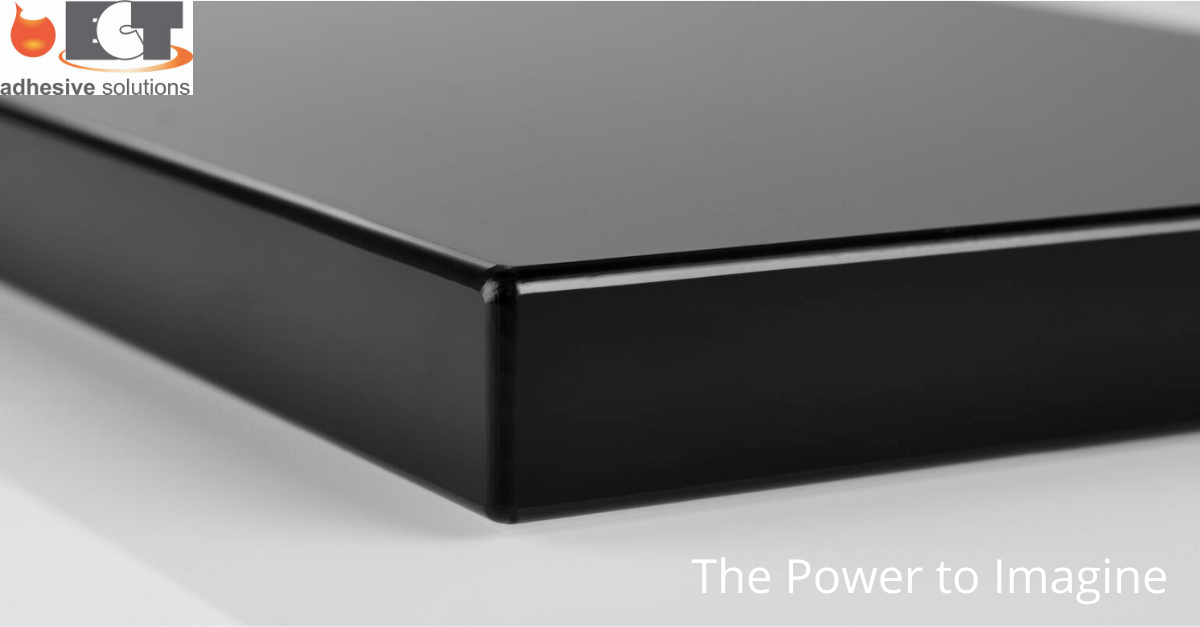 The Power to Imagine series – "A Zero Bondline" – Unfilled PUR & EVA Edgebanding Adhesives
ECT Adhesives solutions are proud to be the Irish distributor for Jowat Adhesives. Jowat was founded in 1919 and has manufacturing sites in Germany, Switzerland, Malaysia and the USA.Manufacturing over 90,000 tons of adhesives per year, with in excess of 1200 employees, Jowat provides innovative and powerful industrial adhesives, tailor-made for their customers in a variety of industries. Jowat offer a range of PUR and EVA Unfilled Edgebanding Adhesives which are widely used by processors all around the world due to their impressive bonding strength and high yield, facilitating virtually invisible bondlines – the so-called "optical zero joints" particularly on dark substrates. Here is just a sample of the innovative products we can now offer you.
JOWAT 608.00/0.1 unfilled PUR:
RIEPE® LP407/13: Chain Plate Cleaner 
Contaminated chain plates lessen the grip on the board requiring the applied pressure of the top belt to be increased. Contaminated chain plates can result in markings on the board. LP407/13 is specially developed for the cleaning of chain plates, top pressure belts and rubberised roller conveyors.
ECT Adhesives does not just sell a product, we take an application from the beginning to the end providing expert advice and support throughout.
Our experienced and knowledge based technical sales staff have years of adhesive experience and we have a specialist adhesive chemist who works closely with all applications.
Just reply to this email and we will contact you to discuss how ECT adhesives can help you.
ECT Adhesives- The Power to Imagine a better Manufacturing future.