The Power to Imagine Series – Cyanolit® High Performance Medical Grade Cyanoacrylate Adhesive Range!
Cyanolit® adhesives are solvent-free, reactive adhesives which are formulated from esters derived from cyanoacrylic acid. 
Curing of cyanoacrylates occurs without heat, pressure, or other activators. Typically, the one-component cyanoacrylate adhesives cure within seconds when in contact with atmospheric humidity or the moisture on the surfaces of the materials being bonded.
Cyanolit® medical grade adhesives provide:
Instant bonding without solvents or light curing equipment

Certified to USP Class VI

Application specific assembly without outgassing/blooming


Application specific bonding of porous materials and rubber

Application specific bonding of PP and other difficult plastics

Excellent adhesion to many substrates, especially plastics

Range of viscosities available, from capillary flow to thixotropic
Cyanolit® 241 F
Cyanolit® 732 F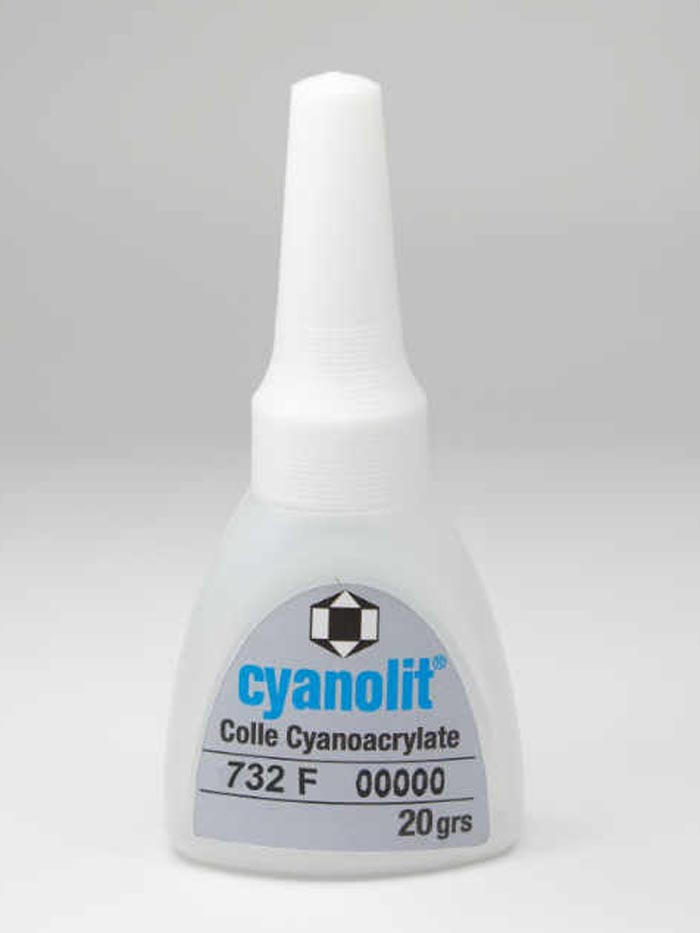 One part adhesive based on cyanoacrylate with good bonding on a wide range of materials including plastics, metals and elastomers.   
It has a medium viscosity which is especially suited for applications where wicking is undesirable or for bonding porous materials.
Click for Full product details on Cyanolit 732
 Cyanolit® 203 TX
Dispensing Cyanoacrylate adhesives 
Cyanoacrylate adhesives present some challenges when you want to dispense them successfully.
To get the very best results from your process it is important to understand that these adhesives cure when exposed to moisture this presents so challenges when dispensing them.
You need to prevent any moisture getting to the uncured adhesive or this will cause it to cure prematurely.
You need to ensure you dispense the optimum amount of adhesive every time, too much adhesive can cause blooming or uncured adhesive.
We offer a full range of dispensing solutions from Fisnar to help you get the best results from your cyanoacrylate adhesive.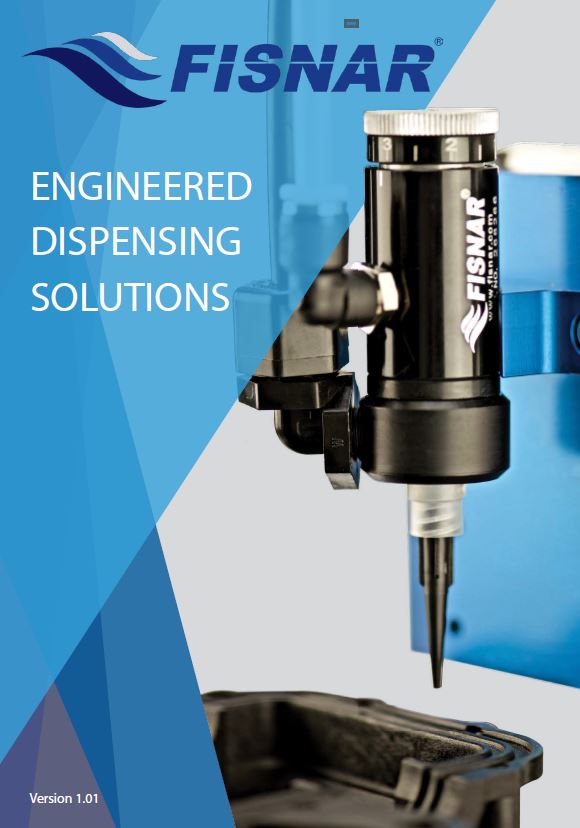 We are more than happy to call to you and demonstrate these product and show how we can make your products better and your workplace more efficient.
Just reply to this email and we can discuss how ECT adhesives can help you. 
ECT Adhesives – The Power to Imagine a better manufacturing future.