The Power to Imagine series – New biocompatible adhesive for PEEK bonding
PEEK is a semi-crystalline high temperature thermoplastic that is growing in use for high performance medical tubing applications owing to its biocompatibility, excellent physical and electrical properties, chemical resistance, and ease of sterilization.
PEEK is used in minimally invasive devices including vascular applications where high push-ability, torsion, and resistance to kinking are required. Its high temperature tolerance and dielectric strength also makes PEEK tubing popular in ablation catheters and as an electrical insulator.
These great properties come with the price of PEEK having a low surface energy and being difficult to bond to.
Panacol has developed a new biocompatible adhesive for PEEK bonding Vitralit® UV 7030.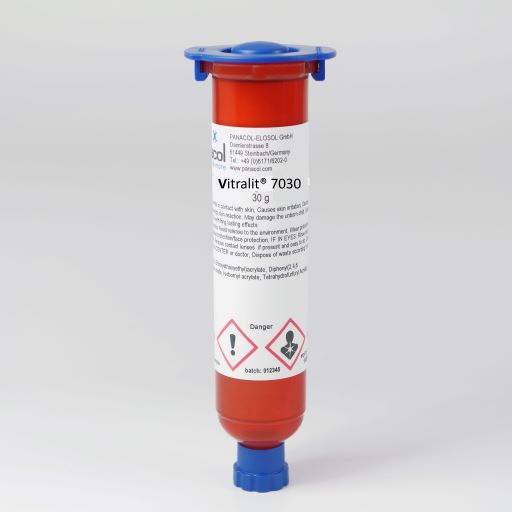 Vitralit® UV 7030
Modified acrylate adhesives specifically formulated for bonding plastics with low surface energy like
Polyether ether ketone (PEEK)

Polyethylene naphthalate (PEN)

Thermoplastic elastomer (TPE)

Thermoplastic Polyurethanes (TPU)

Polyamides (PA)

Pebax®

Polycarbonate (PC)

Acrylonitrile butadiene styrene (ABS)
The adhesive cures in seconds when exposed to a high intensity light curing system.
Key Features
Flexible

High Elongation at break

Good shear strength

Certified according to USP Class VI
Adhesion will depend on the requirements of the application and the grade of PEEK being bonded to, in some cases the surface may need to be pretreated with Corona or plasma to get the results.
If this is necessary we offer a full range of surface treatments from 3DT.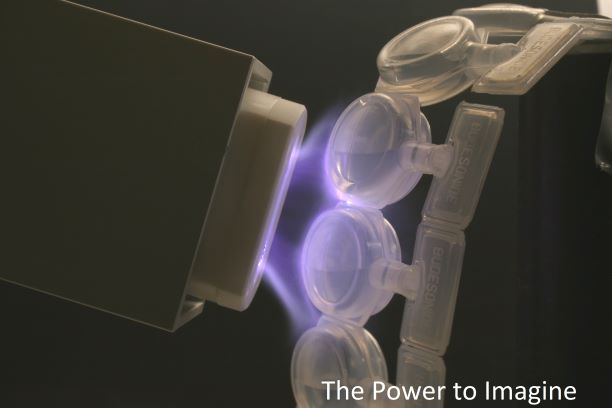 We are more than happy to call to you and demonstrate this product and show how we can make your products better and your workplace more efficient.
Just reply to this email and we can discuss how ECT adhesives can help you.
ECT Adhesives – The Power to Imagine a better manufacturing future.