ECT Adhesives solutions is Ireland's leading supplier of innovative adhesive, curing and dispensing solutions to medical device and electronics assembly industry.
We offer the industry a leading range of products and have over 20 years experience in providing solutions to these industries.
This range includes the Fisnar QuantX range of Dispensing tips and other dispensing consumables.
The new DCK800X dispensing consumables kit includes their full range of blunt end, tapered, angled, flexible, PTFE lined and economy brush tips; which will alloy you to fully evaluate this product offering and select the most appropriate dispense tip for your application.
It can also be used as a convenient benchtop consumable storage and reference kit.
In addition, a selection of popular adapter fittings are also included that are commonly used in conjunction with these dispense tips.
Attention has also been taken at reducing the carbon footprint where possible, by using a new sustainable cardboard packaging design.
Learn more about these products here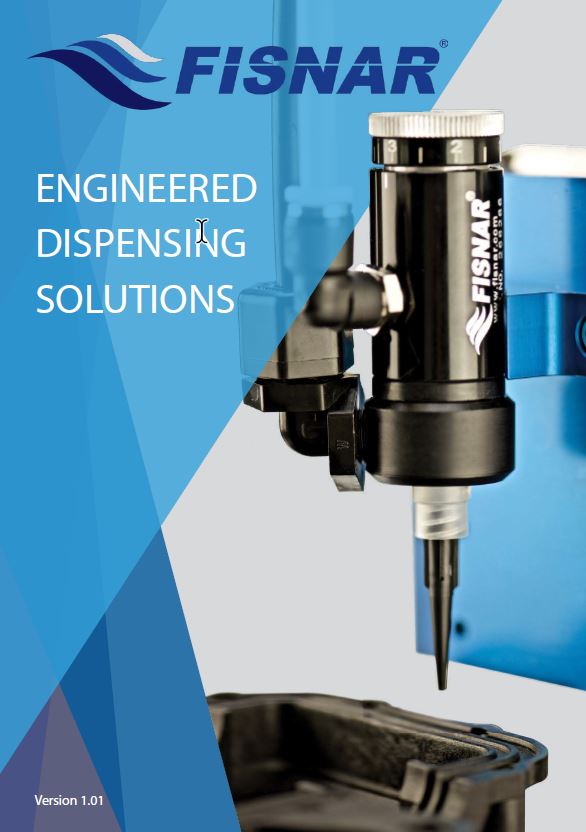 As a total solution fluid dispensing supplier, we can supply everything from simple tips, barrels and hand dispensers, to highly advanced automatic robotic dispensing systems and high precision dispensing valves.
Learn more about the full Fisnar range here 
ECT Adhesives does not just sell a product, we take an application from the beginning to the end providing expert advice and support throughout.
Our experienced and knowledge based technical sales staff have years of adhesive experience and we have a specialist adhesive chemist who works closely with all applications.
ECT Adhesives- The Power to Imagine a better Manufacturing future.