Have you ever imagined a Crystal Clear bond line for your clear acrylic and polycarbonate?
The traditional method of bonding acrylic and poly-carbonate has been to use solvents to weld the parts together.  This method gives a very strong bond and has been the go to solution for many years.
The drawbacks with solvent welding are that they are dangerous to use as they are classed as carcinogens and further they leave a bond line containing bubbles and plastic disfigurement. While the bond is strong, the aesthetics of the bond line is in most cases unsatisfactory.
As part of our Power to Imagine Series,  ECT Adhesives would like to present the following alternatives to traditional solvent bonding: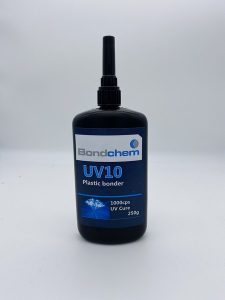 This is a single part acrylic adhesive which gives a crystal clear bond line and cures on demand in seconds when exposed to a high intensity light.
Learn more about this product here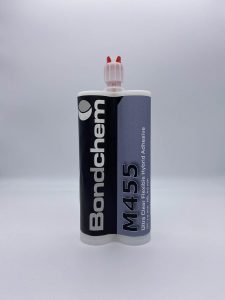 This is a very fast curing two part structural methacrylate adhesive for use when you want a fast, structural bond line.
Learn more about this product here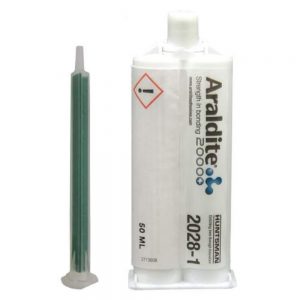 This is a two part clear structural polyurethane adhesive. This is particularly usefully if the bond line will be exposed to a lot of moisture or movement.
Learn more about this product here
We are more than happy visit you and demonstrate these exceptional products and show how we can make your workplace safer and more efficient, while producing a bondline of exceptional quality!
ECT Adhesives – The Power to Imagine a better manufacturing future.